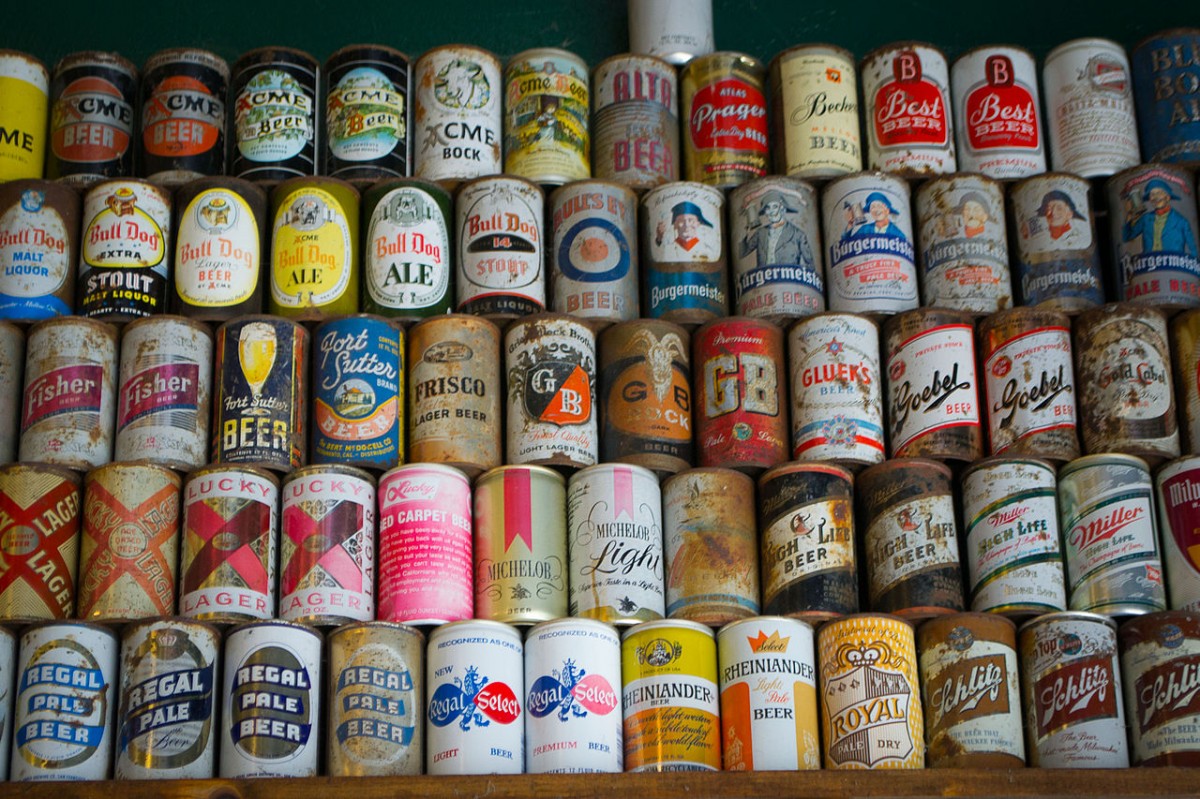 "The pending $104 billion merger of beer giants AB InBev and SABMiller is but the latest headache for small U.S. craft brewers who use cans for packaging.
As early as February these small brewers balked when two of only three major can suppliers—Rexam and Ball BLL +0.00%–announced a merger, but in recent weeks their fears have been amplified as the industry's No. 3 player, Crown Holdings CCK +0.00%, quietly began to cut off their supply.
"It's not like you have many choices," a provider of mobile canning services to small brewers told Mergermarket. "You're going to use one of the three guys."
In the latest salvo, Crown is curtailing supply to small craft brewers, a fast-growing group once prized by suppliers. Crown is said to be dropping both new and existing customers using either or both 12 oz and 16 oz cans; and it is lengthening lead times to as long as 18 months "when available at all," according to a recent report from the craft brew trade group Brewers Association. The report was emailed to the group's members earlier this month and obtained by Mergermarket.
Neither Crown nor the Brewers Association responded to requests for comment. Earlier this month, Ball said it had not changed how it works with craft brewers and that it was still taking orders. Rexam did not respond."
Read more here: http://www.forbes.com/sites/mergermarket/2015/11/02/before-ab-inbev-sabmiller-trouble-was-already-brewing-for-craft-beer/?utm_campaign=yahootix&partner=yahootix